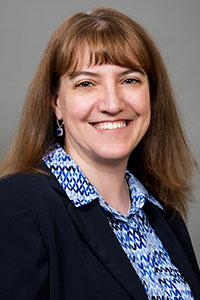 Elizabeth Mercier, CPA Tax Manager
"Beth" has more than 19 years of experience in the areas of tax, audit and financial consultation. She is a member of the American Institute of CPAs and Nevada Society of CPAs. Beth brings to the firm high energy and a professional demeanor that puts her clients at ease, even through stressful times.
Beth's awards include Graduate of Leadership Las Vegas in June 2010, an executive development program sponsored by Las Vegas Chamber of Commerce, recognizing high potential leaders; "40 under 40 Community Trail Blazers" honors in 2012; and Top 10 Elite Managing Partner in the Country by Accounting Today, a New York media company, in 2014.
Beth's areas of expertise are non-profit organizations, audits, tax returns, consultations, forensic accounting and expert witness. She plays an active role in the community as Treasurer of Heaven Can Wait Animal Society, a non-profit animal support group.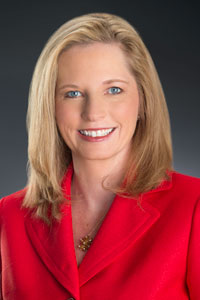 Kay See, CPA Audit Manager
Kay is a 2012 graduate of UNLV with a Master of Science degree in accounting. She has been working for Campbell Jones Cohen CPAs since January 2009 preparing tax returns and financial statements for clients. She started with the firm as a part-time data entry clerk for tax season and quickly decided that working at the firm was "fun" and returned to college to earn her degree in accounting. As a result of her persistence, Kay successfully became a certified public accountant in 2014. Kay's expertise is in audits of non-profit organizations and trust tax returns.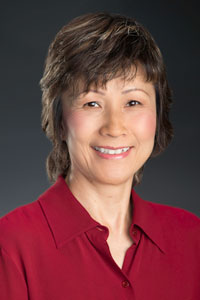 Mie Hammel
Bookkeeping Manager
As a QuickBooks® Pro Advisor, Mie has been managing clients' bookkeeping, payroll and QuickBooks training for over five years. She oversees all bookkeeping staff and speaks fluent Japanese.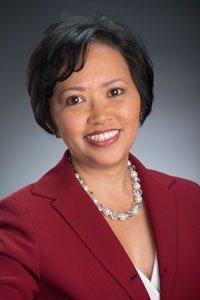 Myra Rabanal
Corporations Manager
As manager for Campbell Jones Cohen CPAs' sister company, Your Nevada Corporate Solutions (YNCS), Myra works in conjunction with CJC, managing resident agent services and business filings nationwide for clients with businesses. She has been with the firm since its inception in 2008.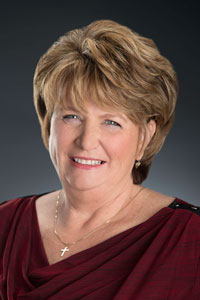 Marti Del Re'
Firm Administrator
Marti has been with the firm for more than 20 years and is responsible for the tax and financial statement process, billings, collections, and manages the building's facilities.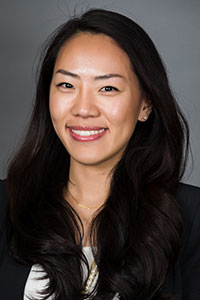 Eunmi Kim, CPA
Senior Staff Accountant
Eunmi is a graduate of University of Nevada – Las Vegas and is responsible for client tax return and financial statement preparation. She speaks fluent Korean.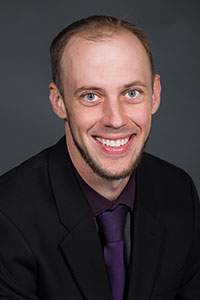 David Hansen
Staff Accountant
David is a graduate of University of Nevada – Las Vegas and is responsible for client tax return preparation.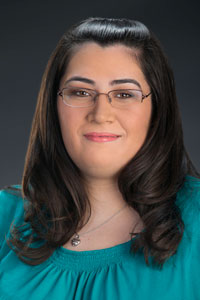 Stephanie Foreman
Staff Accountant
Stephanie is a graduate of University of Pheonix and is responsible for client tax return and financial statement preparation.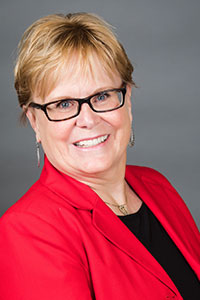 Toni Watts
Bookkeeper
As a former owner of her own company, Toni brings 17 years of bookkeeping and small business experience to the firm's diverse client list.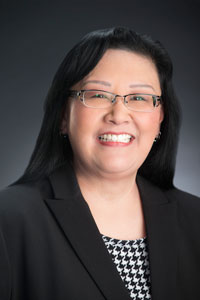 Tracy Okuda-Lim
Administrative Assistant
Tracy assists Jack Cohen in the processing of tax returns and IRS notices, including audits and IRS representation cases.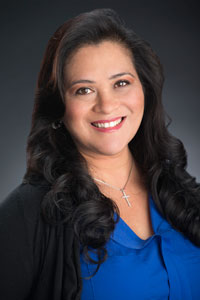 Williesue Kedro
Tax Support Assistant
Williesue assists in processing client tax returns and assists with Nevada corporate filings for YNCS.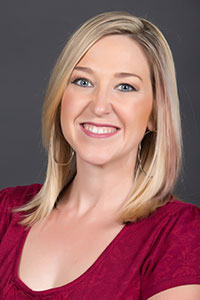 Lindsey West
Administrative Assistant
Lindsey manages the front office and assists with client service and the processing of tax returns for the office.