Yes, there were several changes in the Tax Cuts and Jobs Act (TCJA) – this was one of them.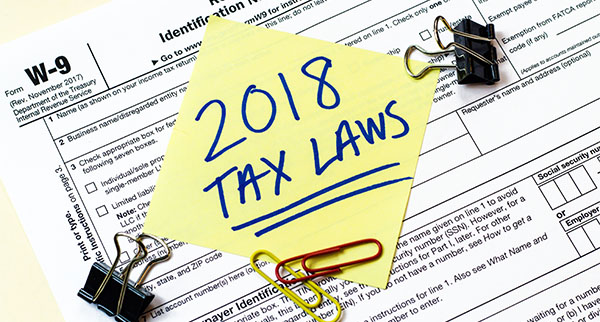 Jack Cohen CPA reveals some key changes in the new 2018 tax law that you'll want to know about.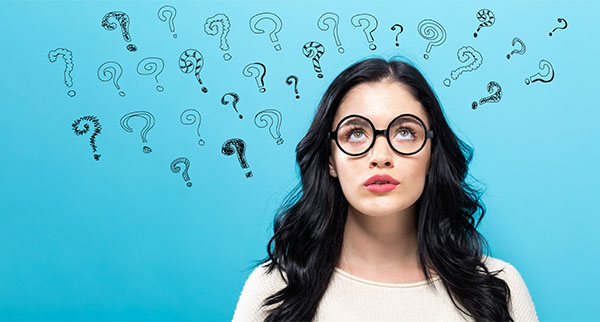 Jack Cohen has spent his entire career involved with federal taxes. He had an exceptional career at the Internal Revenue Service (33 years) where he managed some of the largest corporate audits in the nation. For his work as a manager in the Large and Mid-sized Business Division, he was given the David Bernard Award in 2006, which is emblematic of employee of the year nationwide within the division.